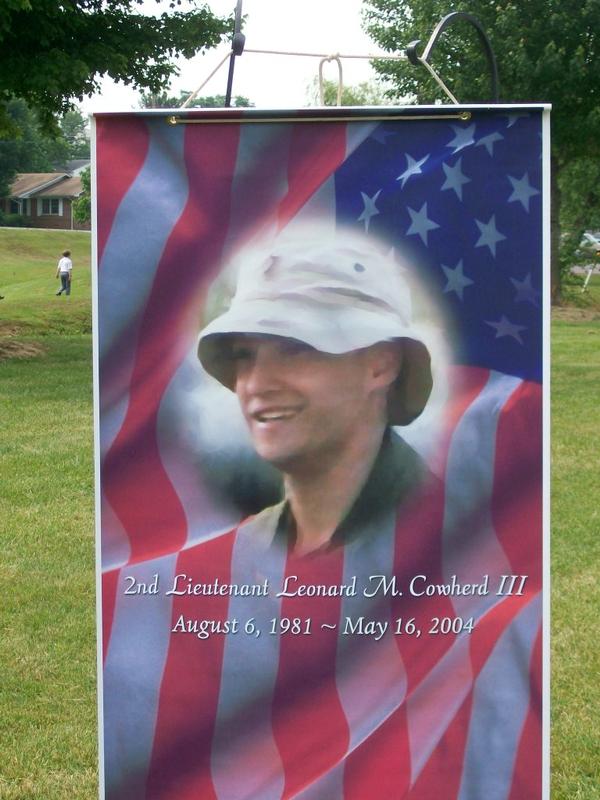 Leonard was killed in Karbala, Iraq, on Sunday, 16 May 2004.
Welcome
Greetings from Culpeper, Alexandria, Washington, DC and New Orleans.
Colby is working at a law firm. He and Pian are engaged!
Laura works as an ESL Teacher. She and Nory made us Grandparents in May of 2011!
Charles is a teacher at Metairie Park Country Day School, Metairie, LA . He and Michelle are engaged!
Mary Ann and Lennie are retired.
This site was last updated on 03/29/13.